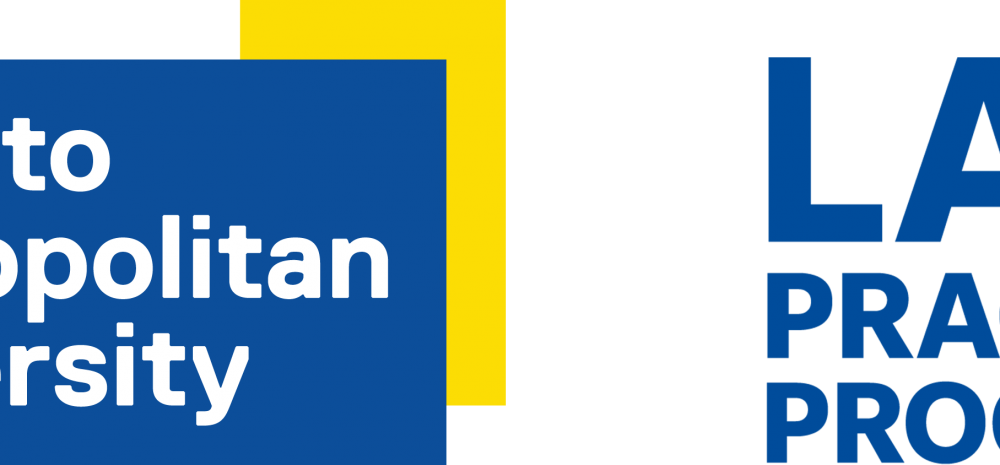 Posted November 30, 2021 in Ryerson LPP
LSO Competence Task Force: Renewing the Law Society's Continuing Competence Framework
Submitted Via LSO Competence Task Force Portal
Law Practice Program (LPP) at Ryerson Submission:
Developing a Continuing Competence Framework for the Future
Introduction
The Law Practice Program (LPP) at Ryerson is an approved route to licensing for lawyers in Ontario. It was established by contract with the Law Society of Ontario with two goals: first, to help address the persistent shortfall in articling placements, and second, to standardize the approach to skills development and training that are at the heart of the licencing process.
By the end of this, our 8th year, almost 2000 licensing Candidates will be LPP Alumni. They will all have successfully completed 4 months of interactive skills development and training, followed by 4 months of work experience where the skills development continues under the supervision of a practicing lawyer. Throughout the previous 7 years, and we hope this year as well, every Candidate who successfully completed the first 4 months of skills development and training obtained a work placement…
To read the full submission, please click here.